A side project under the aka Nick Instems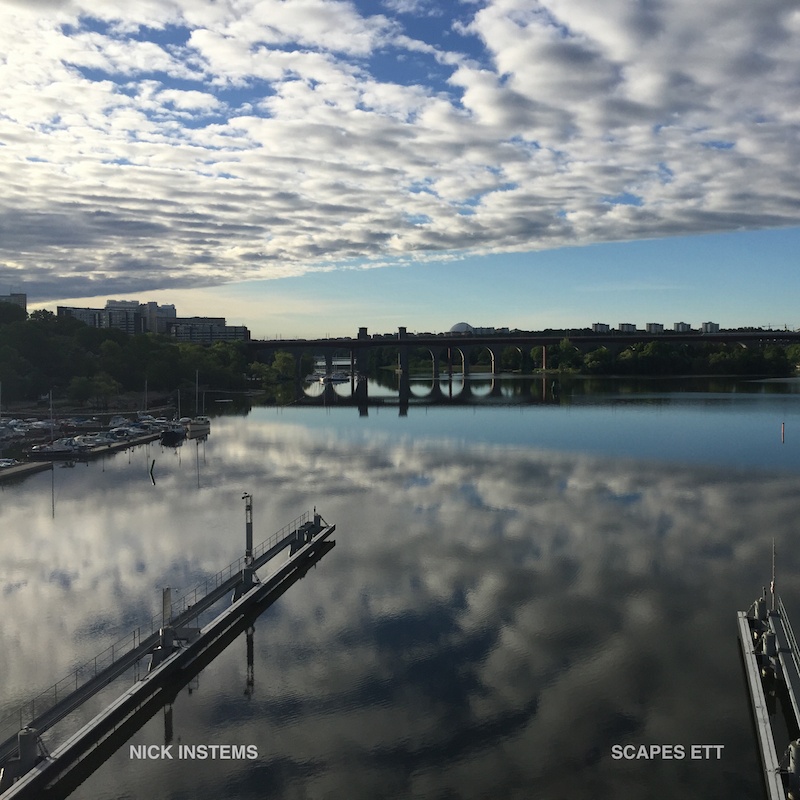 I'm introducing the aka Nick Instems for experimental one/few-stem ideas. This first project "Scapes Ett" leans towards prepared electric guitar ideas played through more or less complex fx-chains, creating textures, soundscapes and drones. Listen and download below. Enjoy!
Composed and performed by Niklas Kurt Åman
Album cover photo by Niklas Åman.
©2016 Niklas Aman.
℗2016 Brusbox Music.
Also on Soundmouse >>
Misty Mountains
Subtle Pulsedrone
Wires
Unfolding
Cirrusgit
Life in Space
Warm Guitar Chords
Geomagnetic
Through Clouds
Weightless