On Spotify, Apple Music/iTunes, Soundmouse, Amazon, Deezer, Tidal, etc.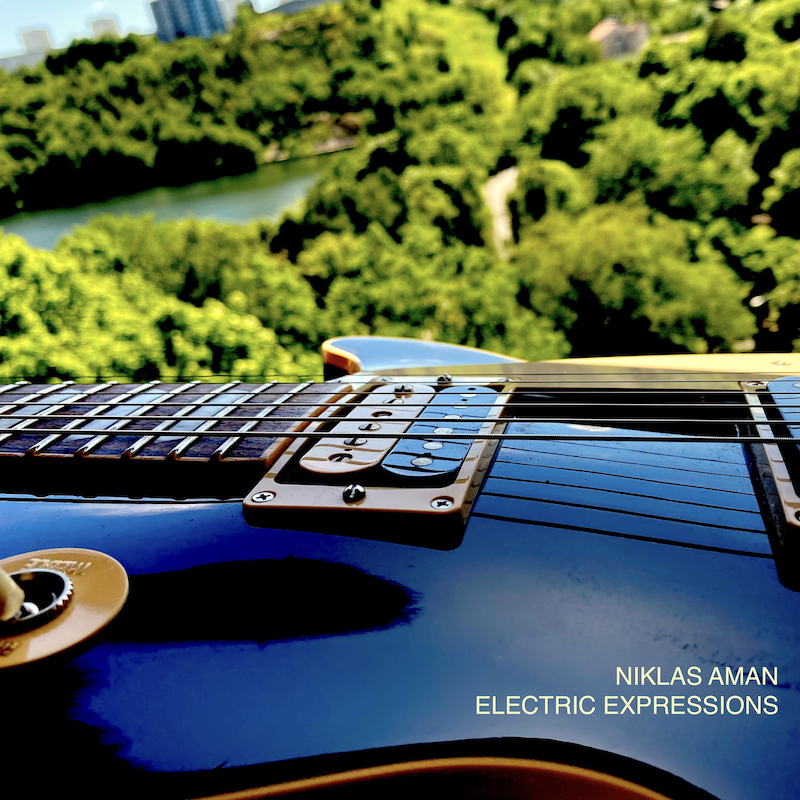 ℗2021 Brusbox Music. ©2021 Niklas Aman.
Composed and performed by Niklas Kurt Åman.
Album cover photo by Niklas Åman.
License these tracks for film/tv use >>
Some notes about the album: Feat 10 improvisational softly played warm electric guitar tracks. Most of them are first takes. Played with various techniques, tunings and also replacing reverb impulse responses with field recordings in places. Some drums has been added in places and a synth on one track, but it's a lot of guitars on this one. All in all a relaxing, laid back, chillout album moving between rock – jazz – folk genres.