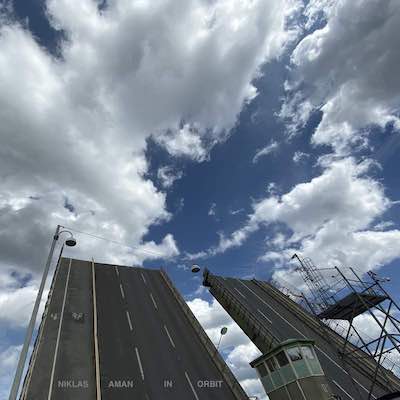 Abum In Orbit!
Available on Apple Music, Spotify, Deezer, Tidal, Amazon, YouTube Music and more. Featuring 12 guitar/piano-based instrumentals varying from lively, upbuilding tracks to more peaceful and calming music. Musical ideas derived from thoughts on us, others and things being in orbit. Composed and performed by Niklas Kurt Åman.
℗2022 Brusbox Music. ©2022 Niklas Aman.

License these tracks for film/tv use >>
Album cover photo by Niklas Åman.