A warm welcome! Feel free to have a listen to my instrumental music and production music!
NEW RELEASES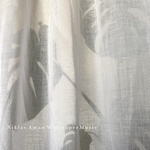 Album Wallpaper Music
Music to calm the mind, feat 8 sound sculptures that are slowly moving but kind of in the same place. Played on low volume, just slightly above room ambience, this music will enhance/expand the room and clear your head for new thoughts. Also great for focus, study, yoga, exhibitions, spa, as tabloid music, in waiting rooms or in shops. The minimal patterns repeats slowly, but never in the same way, making an elastic and intriguing weave. Have a listen to the tracks on Spotify, Apple Music, Deezer, Tidal, Amazon Music and more…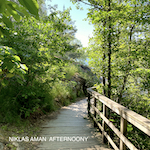 Album Afternoony
Ambient, relaxing and calming album Afternoony is out on all streaming platforms! Featuring 10 chill out instrumentals made with electric guitars, analogue synths and piano. Most of them are atmospheric, some are more sparse and close sounding. The album starts and ends very relaxed with a slight more energy build towards the middle. Have a listen to the tracks on Spotify, Apple Music, Deezer, Tidal, Amazon Music, YouTube Music and more…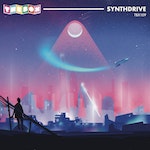 Production music album Synthdrive (TBX109), Bibliotheque Music
Check out album Synthdrive (TBX109) I made for Bibliotheque Music. "Cinematic, determined and rousing electronic cues. An uplifting and emotive synth-based collection full of heart and wonder. Overcoming adversity and marvelling at mystery." Feat 12 main tracks plus 36 underscores made with analogue synths, electric guitars and drums. Listen to the tracks at the APM Music Portal, Bibliotheque Music or streaming player below.
.
Feel free to check out my music on Spotify, Apple Music, Soundmouse, Amazon, Deezer, Tidal, YouTube Music and more…